Granite adds value to your property, making it a smart investment for your home or office. Trust Mavoloni Granite for premium quality and unmatched beauty. Make a statement with Mavoloni Granite's customized granite pieces, tailored to your exact specifications. Speak to us today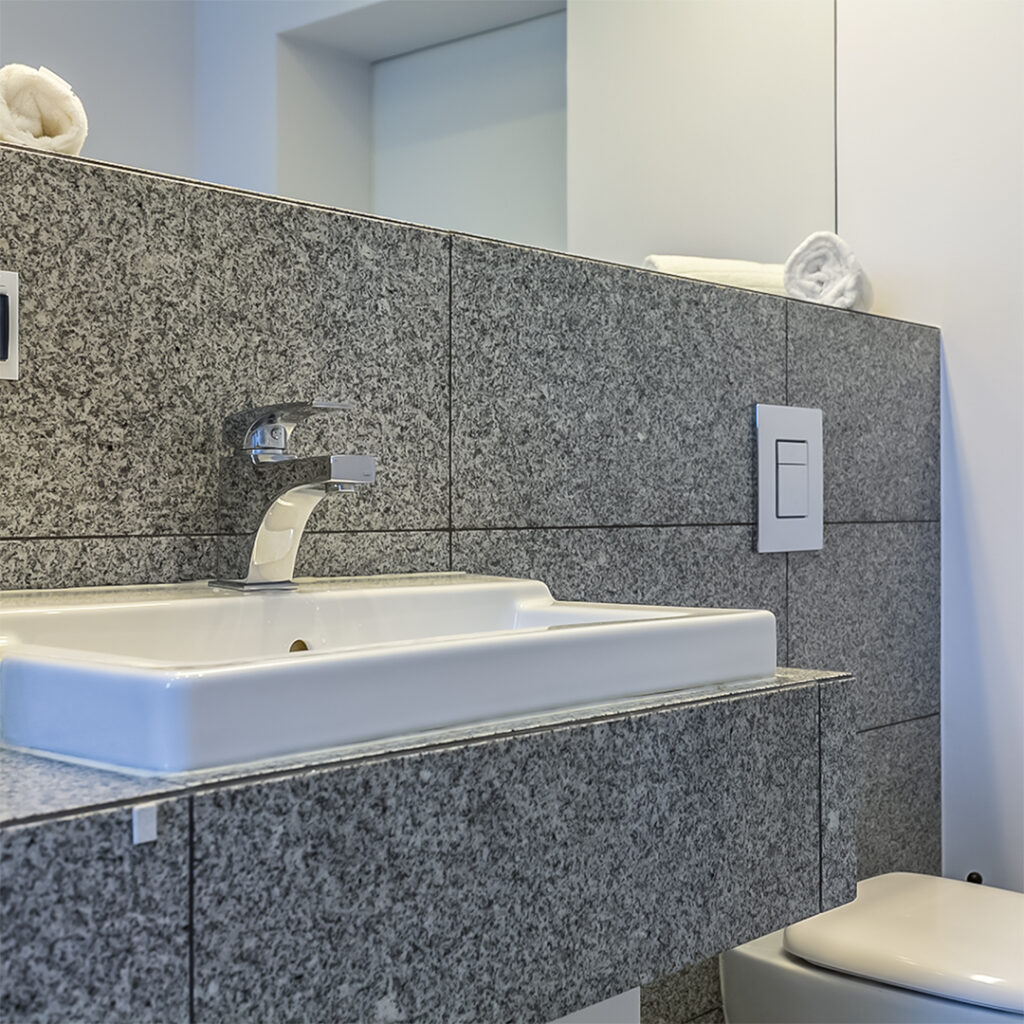 Grey Sparkle
Our "grey sparkle" effect and neutral color scheme will enhance the elegance of any space you plan on transforming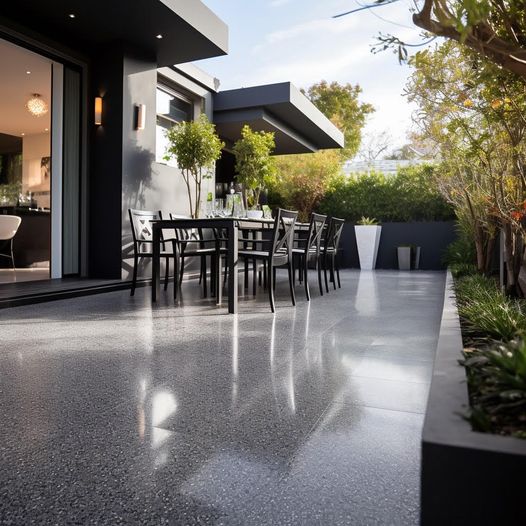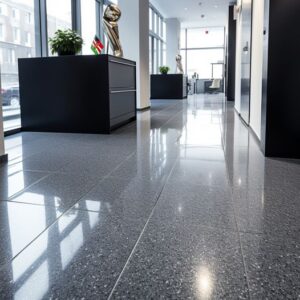 Elevate any office space with Mavoloni Granite's captivating "grey sparkle" effect.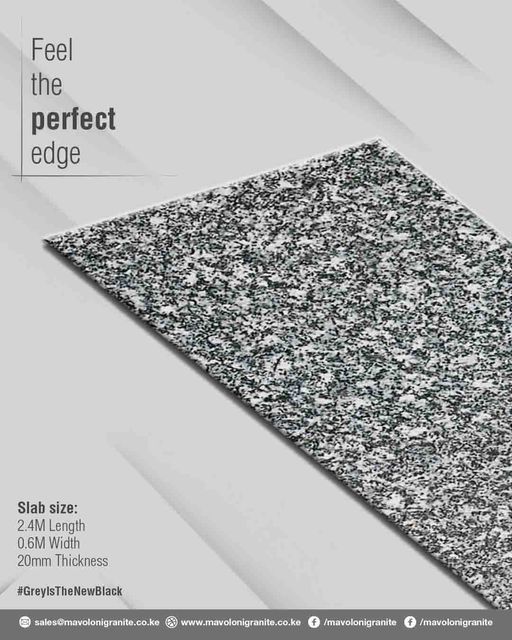 Precise and exact dimensions.
Mavoloni Granite offers tiles that have been precisely ground to give them near-perfect straight edges and exact dimensions. Your space will look seamless and clean with our smooth look. Talk to us today: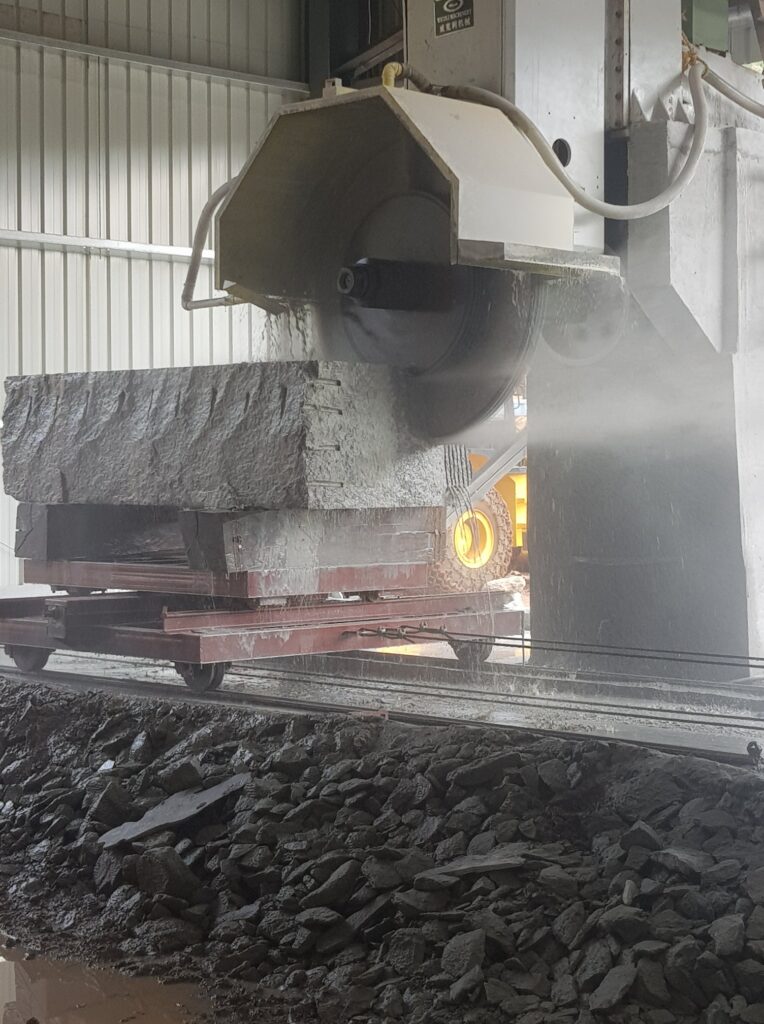 Preferred Supplier
Welcome to Mavoloni Granite... Whether you're looking for granite for commercial or domestic use, we are your preferred supplier.